Exceptional food and drink paired with outstanding service
The Kitchen at Castle Goring is overseen by our top Chefs who along with Castle Goring's preferred caterers/event organisers, have years of experience in the hospitality and events industry.
As caterer's to all private functions at the castle, you can be assured of only the best in food, drink, outstanding service and event management.
Please get in touch to discuss your plans and requirements.
"The food was excellent the service was great, plenty of character and charm about the place and Lady Colin Campbell's presence made it even more special."
"Our day was beautifully managed by the wonderful hosts, and we were able to just relax and enjoy ourselves."
"Everybody loved the castle and the food and service was superb. Some of our guests even managed to get a cheeky selfie with Lady C!"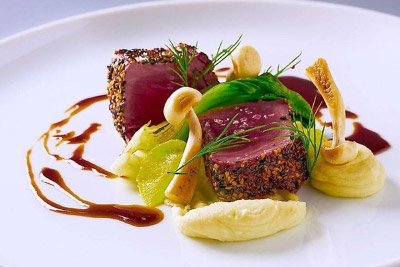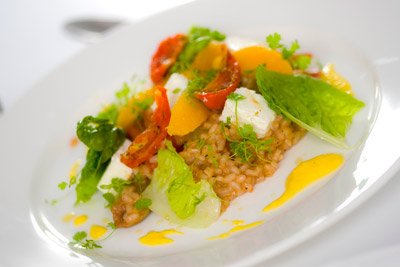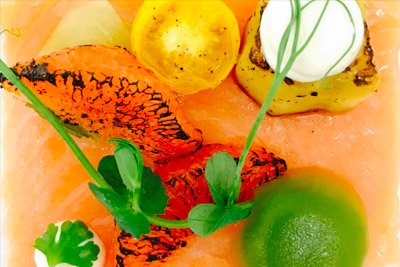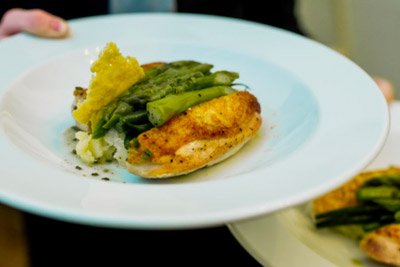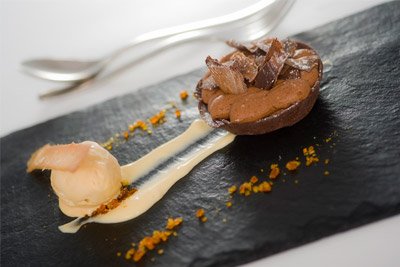 Get In Touch
How can we help?
To discus your requirements please contact us