Castle Wedding Ceremonies
Your wedding is one of the most important days of your life, a day that you and your guests will hold forever as a treasured memory.
With this in mind, Castle Goring is proud to offer a selection of locations to celebrate and create those special memories. Whether it be the grandeur of the State Rooms in the main building, the magnificent Ceremonial Hall with its double height ceiling or on the South Lawns in a Marquee with the fabled Greco-Roman south facade as your backdrop.
Castle Goring, which is not open to the public and assures you of exclusive use for the duration of your wedding, offers you a wedding venue to realise all of your wedding dreams whichever season you choose.
So, let your imagination run away with itself and let us turn your wedding day dreams into a reality at Castle Goring.
Please get in touch to discuss your wedding ideas and requirements.
"We couldn't recommend the venue enough."
"You have exclusive use to shape the day specifically how you want it."
"Highly recommend this as a wedding venue – it looks spectacular."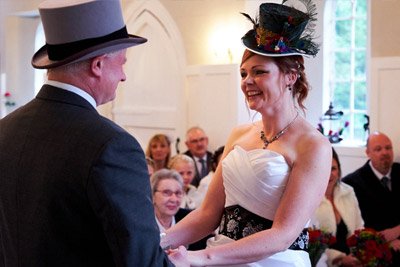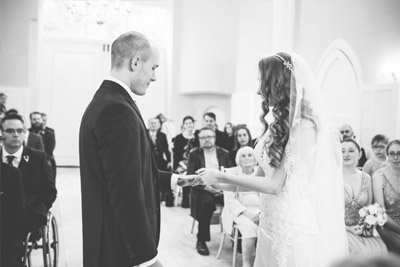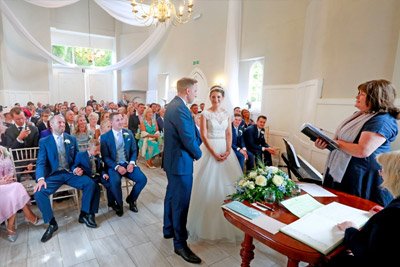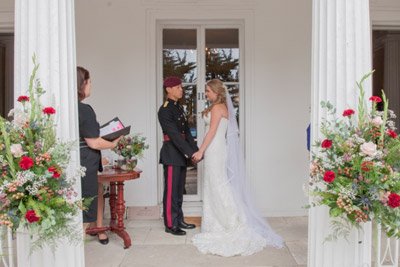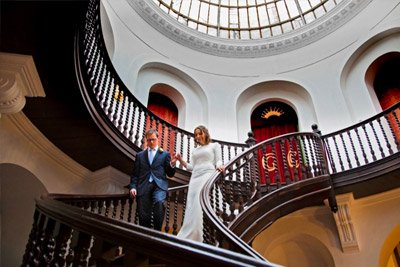 Get In Touch
How can we help?
To discus your requirements please contact us