Corporate Events at Castle Goring
Corporate & Business Event Venue
Castle Goring in Worthing can be used for all types of corporate and business events for up to several hundred people.
We can organise, manage and deliver anything from a simple business meeting in one of the glorious State Rooms with views over the garden to a company away day with team building games and events as well as full catering.
The Castle's State Rooms can hold over 200 people for a networking event with drinks on the terrace downstairs coupled with sublime canapes from the Castle's kitchen.
We can offer ½ and full day delegate rates and are flexible with the layouts and use of the space at Castle Goring.
If you are looking for the perfect corporate event in the perfect setting then please get in touch to discuss your plans and requirements
"It was great to have exclusivity of this amazing venue, we highly recommend Castle Goring."
"A great day at a great venue, our training day could not have been more perfect."
"There was wheelchair access to the indoor and outdoor space."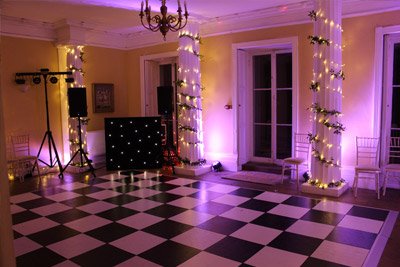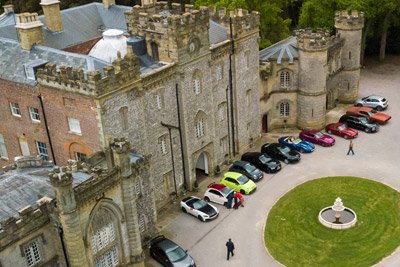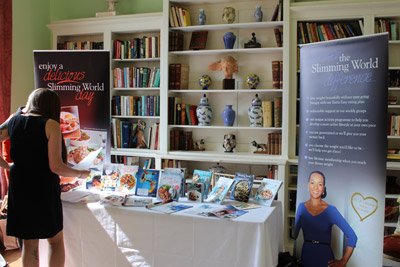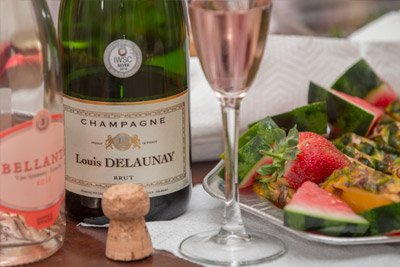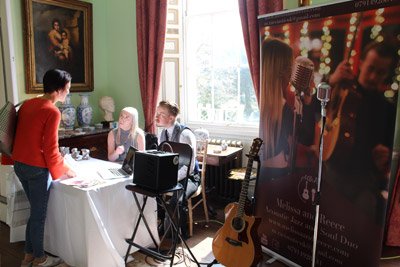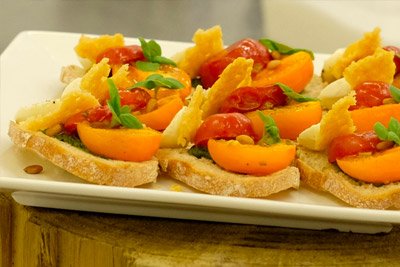 Get In Touch
How can we help?
To discus your requirements please contact us