Lady Colin Campbell lives between London and Castle Goring with her two sons. Through marriage and common ancestors, she is connected to all the Royal Families of Europe and has been a fixture in Society and gossip columns on both sides of the Atlantic for the last four decades.
She wrote the London Times and New York Times bestseller Diana in Private (1992), which lifted the lid on the state of the Wales marriage as well as revealing a host of firsts, including that Diana had an eating disorder; that she and Prince Charles led separate lives; that she had asked for a divorce; and that both she and her husband had lovers. Her acclaimed posthumous biography The Real Diana (1998/2004) was called the 'most believable Diana biography' by People magazine, and Royal Book News noted that 'Lady Colin Campbell's books are now must haves.' Her 2005 novel Empress Bianca became an international cause célèbre, and was described by Alexander Waugh of the Literary Review as 'brilliant'.
She is also the author of Guide to Being a Modern Lady (1986); The Royal Marriages (1993); A Life Worth Living (1997); Daughter of Narcissus (2009) and she ghosted With Love From Pet Heaven by Tum Tum the Springer Spaniel (2010). In 2012 her acclaimed biography, The Untold Life of Queen Elizabeth The Queen Mother, was published, and in 2018 The Queen's Marriage.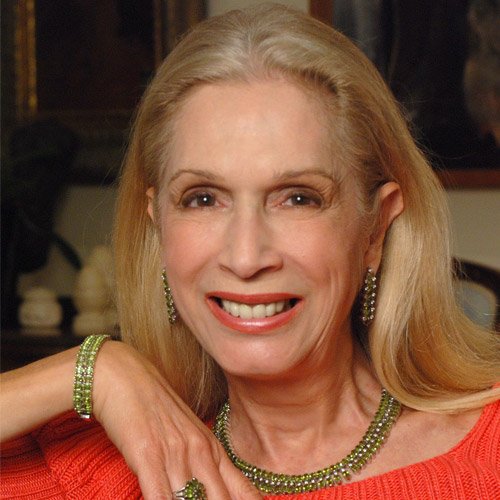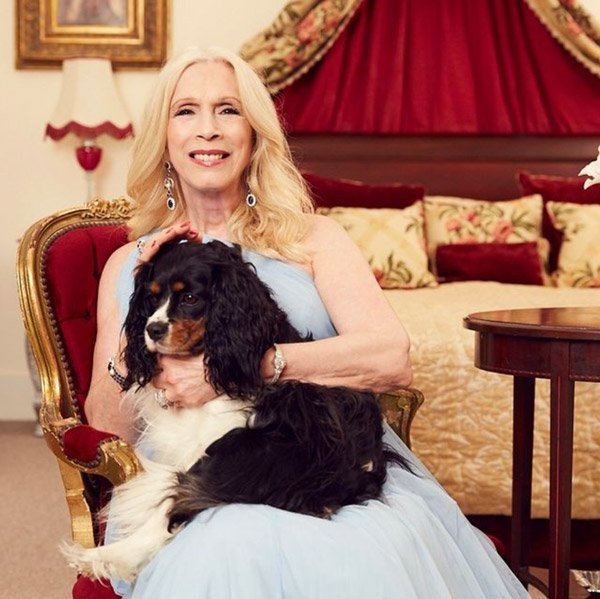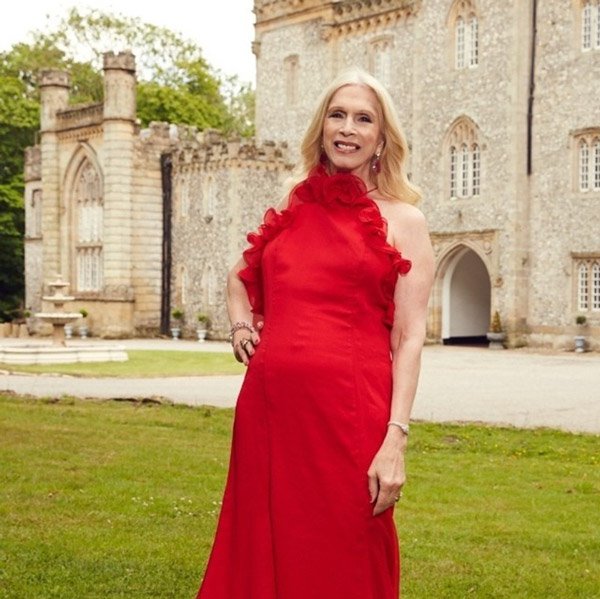 In October 2019 her acclaimed book, People of Colour and the Royals, was launched at the Black History Archives in Brixton to celebrate Black History Week. Later that same day, a reception was held at the Jamaican High Commission to celebrate its launch. At both events the Jamaican Deputy High Commissioner officiated on behalf of the absent Jamaican High Commissioner. Lady C is well known to be proud of being both British and Jamaican. In Spring 2020 her latest book, Meghan and Harry: The Real Story, was published, entering upon publication the top ten list of bestsellers in The Sunday Times, having already had the distinction of being the #1 bestseller in the Amazon list of royal biographies prior to publication.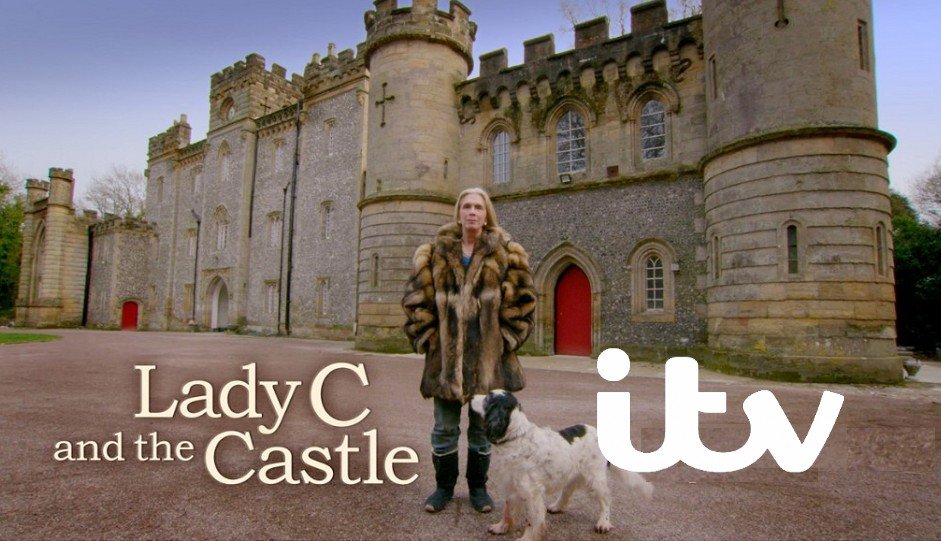 Many will now know Lady Colin as "Lady C" from the ITV show "I'm a Celebrity – Get Me Out of Here" which aired in October 2015, "Lady C's" involvement as a contestant made that year's show the most watched of all. The show brought Lady C into the homes of millions and the hearts of many, and when she left the jungle, the viewing figures declined by millions. She remains a popular figure on national and international television, respected for her warmth, humour, intelligence and forthrightness.
Get In Touch
How can we help?
To discus your requirements please contact us