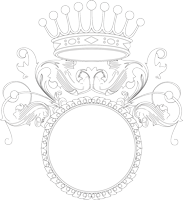 The History of castle goring
An 18th Century Architectural Masterpiece
Castle Goring is a magnificent and unique 18th century building regarded as one of the most important houses architecturally in the country. It was the first house ever built with a dual façade, Greco-Roman on the South side and Castellated Gothic on the North. Castle Goring is Grade I Listed and is located within the South Downs National Park with easy access via the A27 from Worthing, Brighton even London which is an hour and a half away.
The famous architect John Biagio-Rebecca was the original architect. The south, Palladian (Greco-Roman) aspect is yellow brick and is thought to have been inspired by the renowned Villa Lante near Rome. The Gothic aspect is constructed of flint and sandstone, and was designed to replicate Arundel Castle which lies approximately 5 miles to the west.
Castle Goring has an intriguing history and is understood to be the only large house in Sussex built by the Shelley family. Sir Bysshe Shelley, grandfather of the great Romantic poet Percy Bysshe Shelley, commissioned the property. Construction began in the 1790s and continued for a period of 15 years or more. The intention was that the property would be the ancestral home of the Shelley family to be lived in by Percy Shelley; however, following his tragic death from drowning aged 29, this never materialised.
In 1825, the building was let to Captain (later Vice Admiral) Sir George Brooke-Pechell, fourth Baronet of Paglesham, and Lord of the Manor of Angmering, who was also the MP for Brighton from 1835-1860. An Equerry of Queen Victoria, he was responsible for creating the fabled dome, which is the oldest and largest in a private residence in the country. He also procured in Italy, at vast expense (some £18m in today's terms), the horseshoe staircase which was added to the back of the building, and is popular with bridal couples who wish to have group photographs with their entire wedding party.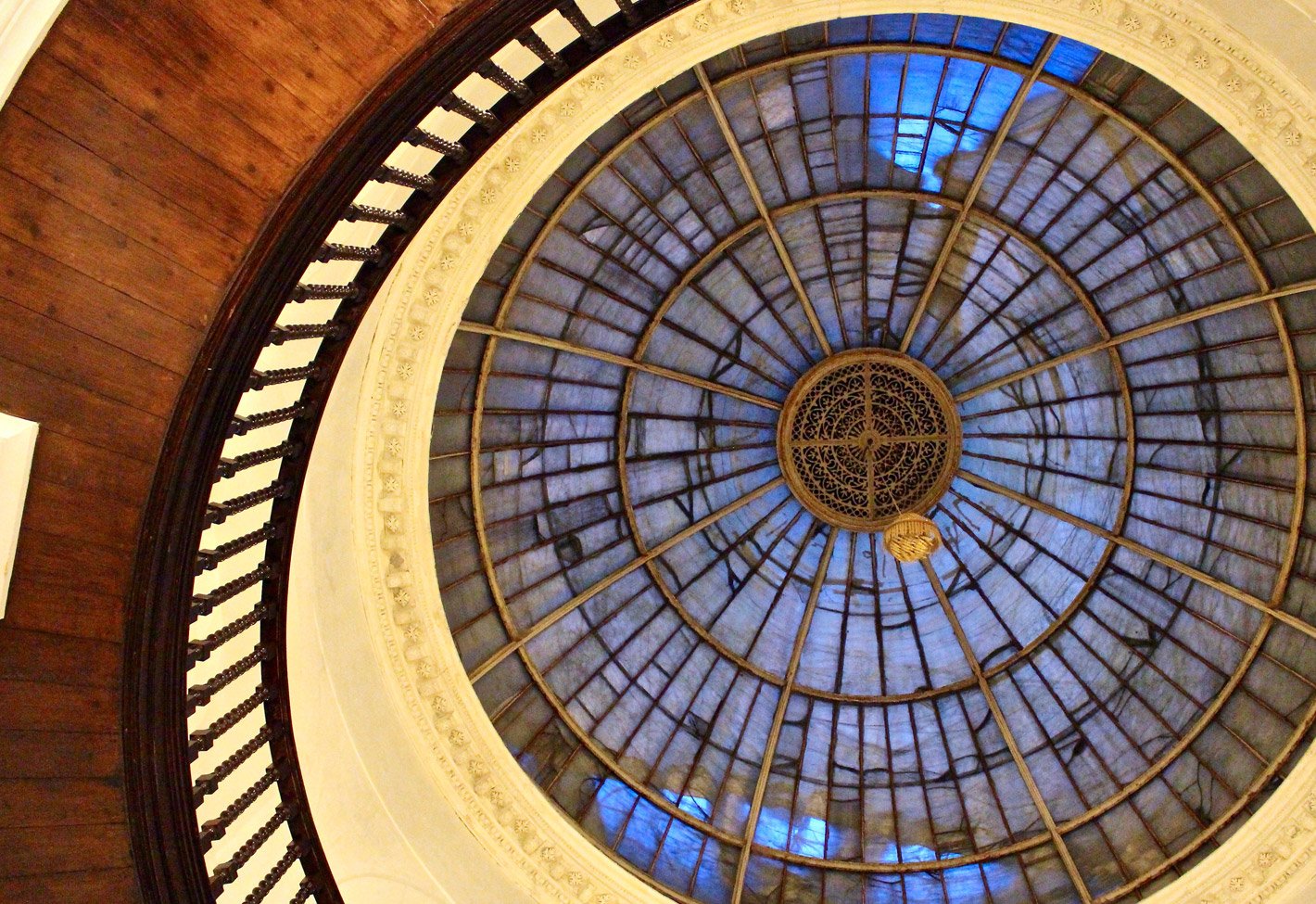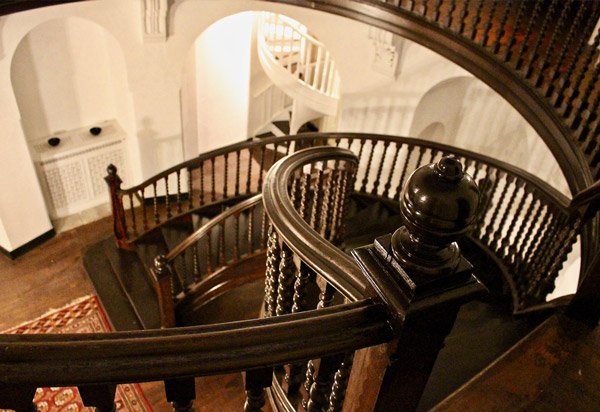 In 1835, Mary Shelley, still a household name thanks to the popularity of Frankenstein, sold the property, which she inherited from her late husband Percy Shelley, to Sir George. His daughter Adelaide, goddaughter of King William IV's widow Queen Adelaide, after whom she was named, married Sir Alfred F C Somerset. He was Deputy Lieutenant and Justice of the Peace for Middlesex. Their daughter Gwendoline married her cousin Arthur Fitzroy Somerset, the famous cricketer who held the same offices for Sussex.
The property was occupied by the Somerset family until it was requisitioned during the Second World War for use by the Canadian Army. After the war, the castle was let out to be used as a language school, as well as associated residential and business purposes. The property remained in the Somerset family until sold to the famous authoress, socialite and television personality Lady Colin Campbell in 2014.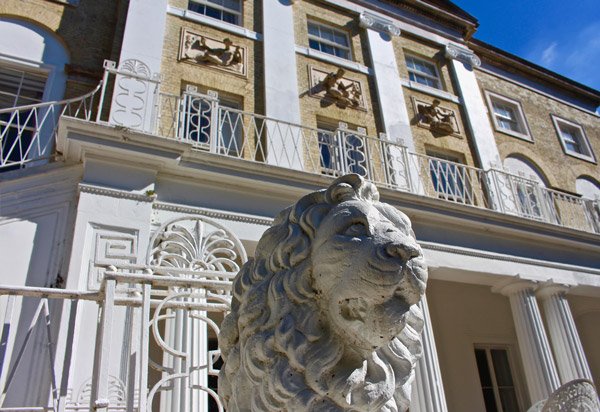 Get In Touch
How can we help?
To discus your requirements please contact us