Christmas at Castle Goring
Castle Goring looks even more spectacular around Christmas – fully decorated it's a perfect location for your Christmas time wedding or event.
Castle Goring has proven to be an ideal venue not only for weddings and location shooting, but also for corporate events, birthday parties, art exhibitions, and has been a favoured venue for Christmas and New Year celebrations.
The Castle's State Rooms can hold over 200 people for a networking event with drinks on the terrace downstairs coupled with sublime canapes from the Castle's kitchen.
If you are looking for the perfect Christmas venue then please get in touch to discuss your plans and requirements
"Highly recommend Castle Goring as a Christmas wedding venue – it looks spectacular."
"We instantly fell in love with Castle Goring from the moment we took a cab up the driveway and the impressive house came into view."
"The venue looks stunning in our wedding photos and the staff were attentive in every detail."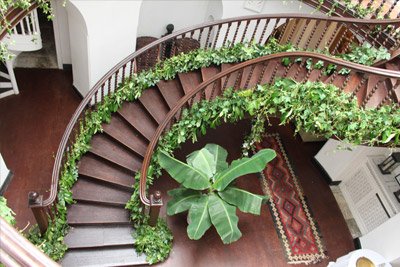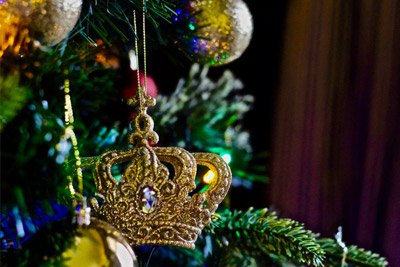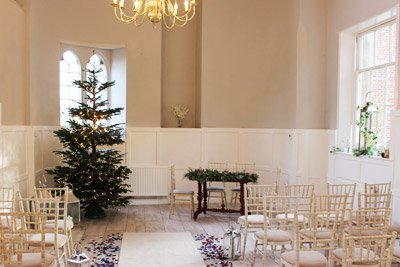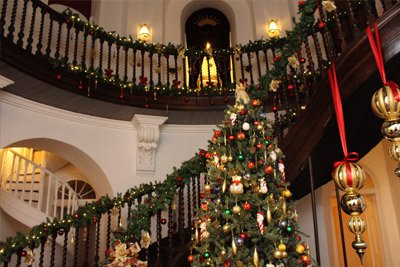 Get In Touch
How can we help?
To discus your requirements please contact us