Castle Goring Film Location
Castle Goring can be used for all manner of location filming, lending it's self particularly to period settings.
Castle Goring is a versatile and desirable film location for variety of reasons, not the least of which is that it offers two entirely different facades for the price of one.  Gothic on the north side and Greco-Roman on the south, Castle Goring can be presented in film as being two separate locations despite being one.  
It's several State Rooms and Ancillary rooms are also both elegant and traditional, and, being set in its own park and located only an hour and a half outside of London near to the south cast between Worthing and Arundel in West Sussex, it is readily accessible.
Castle Goring walk through
If you are looking for the perfect period film location in Sussex then please get in touch to discuss your plans and requirements.
"The Castle and grounds are absolutely exquisite."
"A fantastic space with a fantastic host."
"Our days filming were made easier by a very welcoming host in Lady C."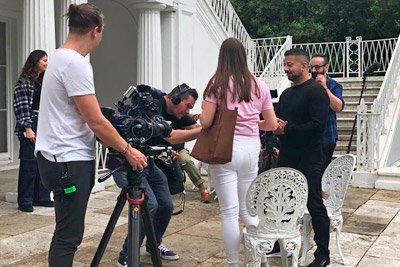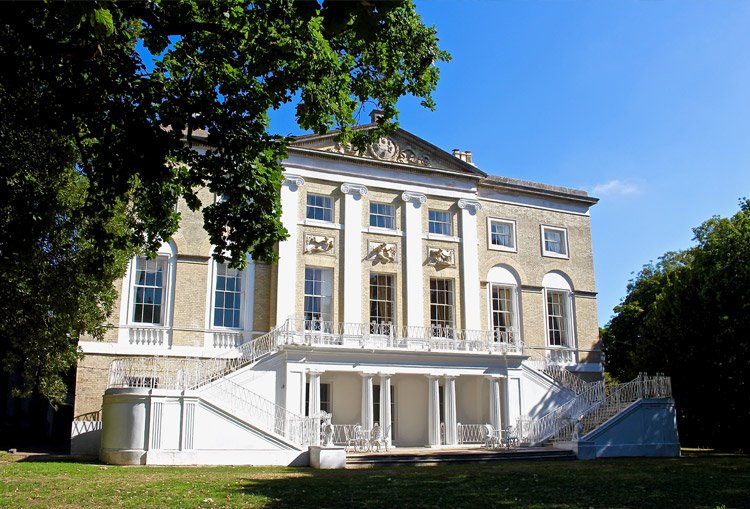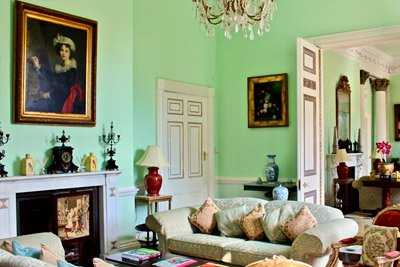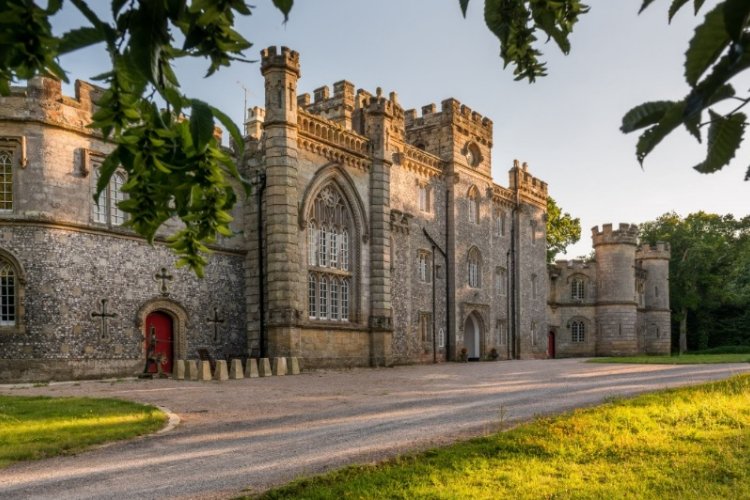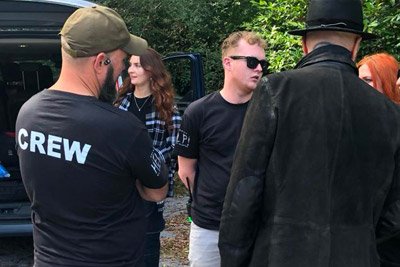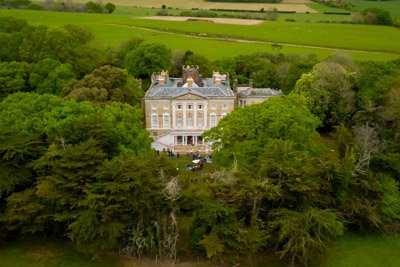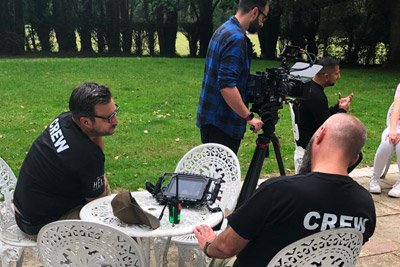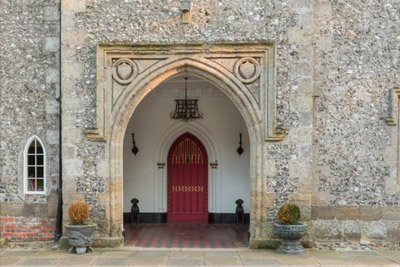 Get In Touch
How can we help?
To discus your requirements please contact us